All-In-One
Global Number
And Messaging Platform
API driven, white label voice & messaging platform that enables partners to automate the full supply chain experience across providers, customers, inventory, porting, routing and switching.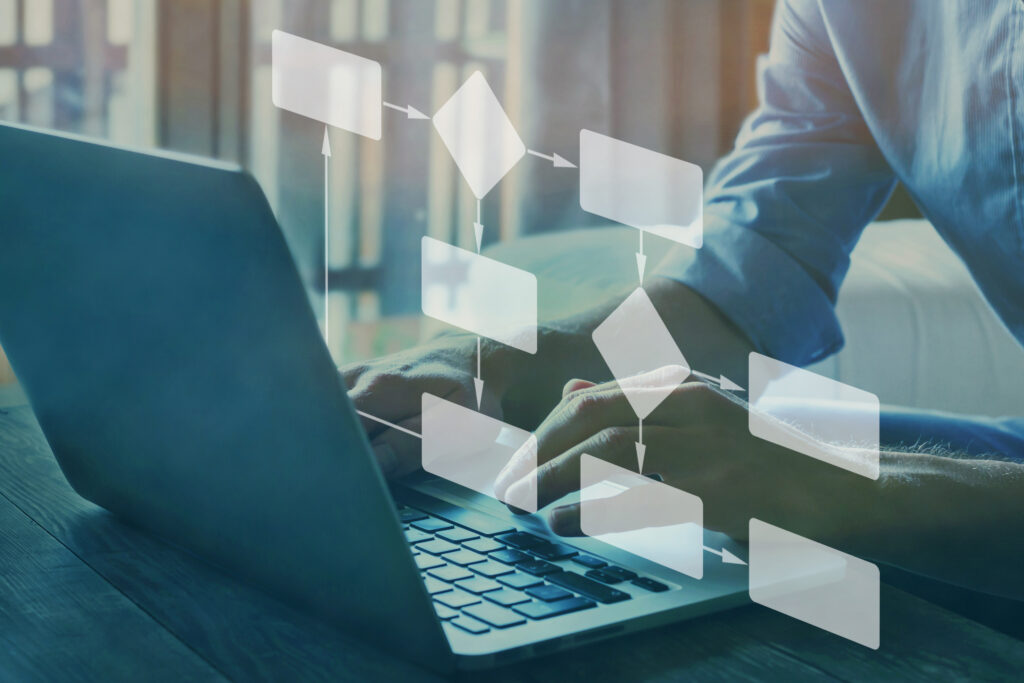 Simple.
Seamless.
On-Demand.
In Control.

Telesmart.io inventory management platform for voice and messaging makes it simple to monetise the opportunity in serving resellers, customers, and the burgeoning CPaaS/UC marketplace. Purpose-built, with a full suite of API's, partners can easily add providers, customers and inventories to an all-in-one solution or seamlessly integrate individual modules with existing business systems. Partners gain an immediate on-demand revenue opportunity along with full control, visibility, analytics and routing capabilities.
Telesmart.io drives revenue and efficiencies for all players in the ecosystem.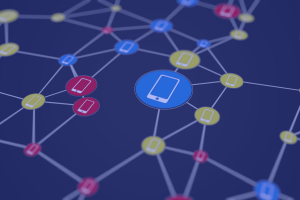 Carriers & Mobile Network Operators
Resolves manual inventory, provider & customer management with API integration to existing business systems.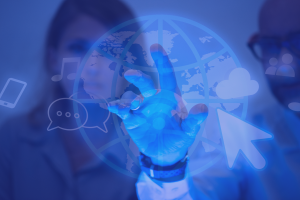 Resellers & Channel Partners
Complete number & messaging solution offering full control over inventory, providers and customers.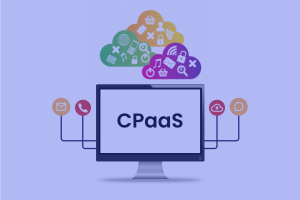 CPaaS
Providers
Automation for supply chain reducing inventory stock costs and eliminating provisioning delays.
Platform
Users
Transformed experience through automated sign-up, interconnect, on-line provisioning, functionality, visibility and reporting.
Comprehensive API driven, white label solution enabling partners to manage all providers, customers, inventory, porting, routing and switching as required. Partners have full control over extensive features through their own admin and branded customer portals. Customers are empowered with through an easy to consume interface. Compliance is ensured through integrated documentation and approvals process.
Customer Portal and Admin Panel
Self Service Number Selling
Regulatory KYC fulfilment
SIP Trunk Management
Voice & SMS Routing
Credit Control
Porting Management
Tariff Management
Number Translation
KYC & Porting Approval Process
User & Role Management
Automated CDR Exports
Audit Logs
Own URL & Custom Branding
Portal APIs for end-users
Admin APIs for CRM & Billing
Payment Gateway Integration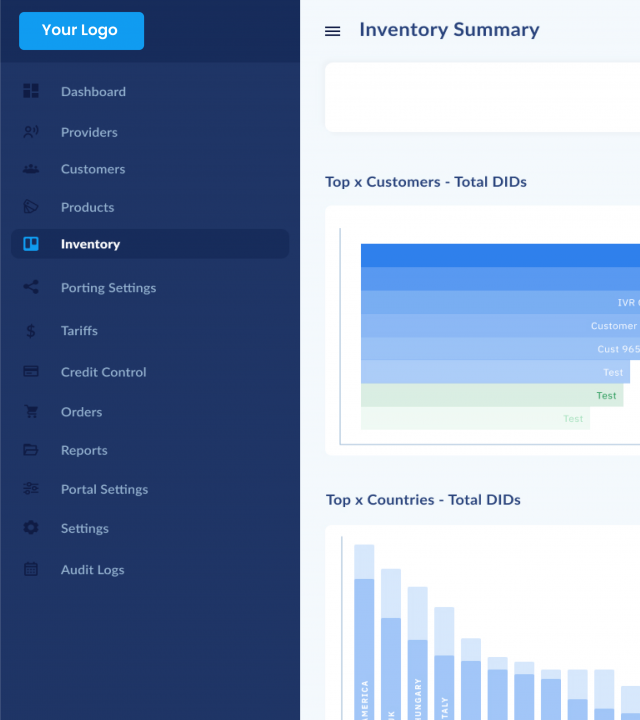 "When the founders of Telesmart.io approached us with the chance to work closely with them, it was clear that we had found a dedicated partner we could trust with the solution we needed to increase our revenues. Like several operators we had plans to build our own platform to deliver our numbering and messaging services yet Telesmart.io solution gave Coolwave the speed to market and a proven API enabled platform which delivers our easy-to-consume solutions to a global audience."
A comprehensive risk-free solution for operators.