All-In-One
Global Number
And Messaging Platform
API driven, white label voice & messaging platform that enables partners to automate the full supply chain experience across providers, customers, inventory, porting, routing and switching.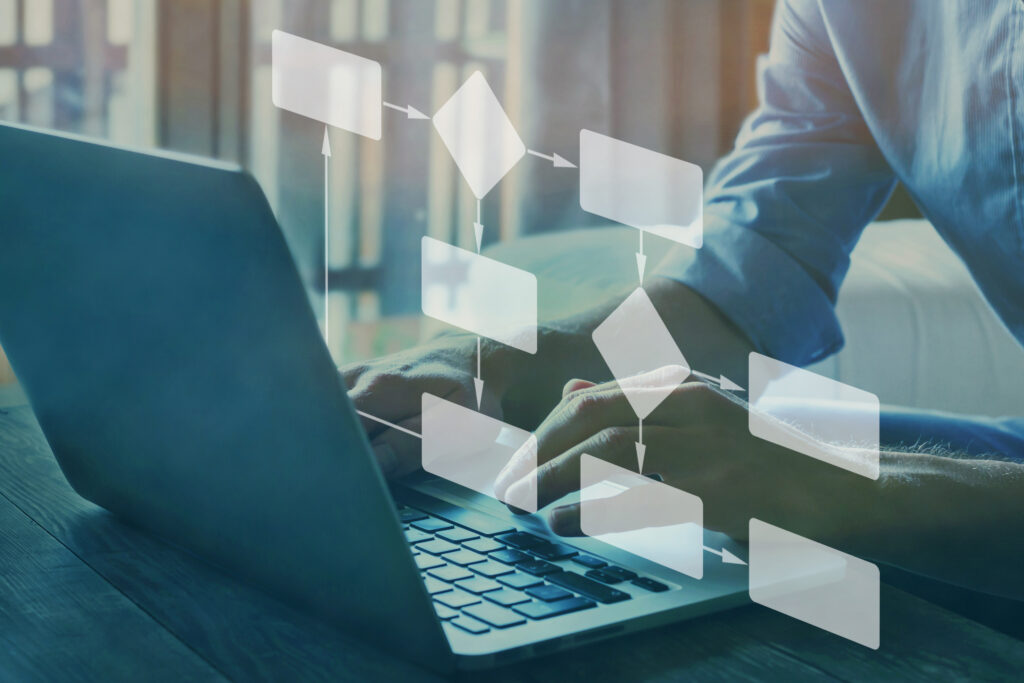 Simple.
Seamless.
On-Demand.
In Control.

Telesmart.io inventory management platform for voice and messaging makes it simple to monetise the opportunity in serving resellers, customers, and the burgeoning CPaaS/UC marketplace. Purpose-built, with a full suite of API's, partners can easily add providers, customers and inventories to an all-in-one solution or seamlessly integrate individual modules with existing business systems. Partners gain an immediate on-demand revenue opportunity along with full control, visibility, analytics and routing capabilities.
Telesmart.io drives revenue and efficiencies for all players in the ecosystem.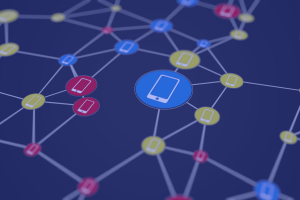 Carriers & Mobile Network Operators
Resolves manual inventory, provider & customer management with API integration to existing business systems.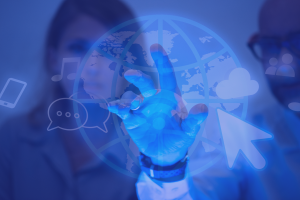 Resellers & Channel Partners
Complete number & messaging solution offering full control over inventory, providers and customers.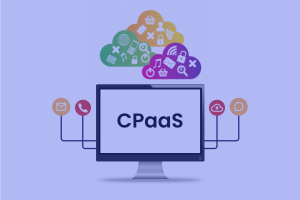 CPaaS
Providers
Automation for supply chain reducing inventory stock costs and eliminating provisioning delays.
Platform
Users
Transformed experience through automated sign-up, interconnect, on-line provisioning, functionality, visibility and reporting.
Comprehensive API driven, white label solution enabling partners to manage all providers, customers, inventory, porting, routing and switching as required. Partners have full control over extensive features through their own admin and branded customer portals. Customers are empowered with through an easy to consume interface. Compliance is ensured through integrated documentation and approvals process.
Customer Portal and Admin Panel
Self Service Number Selling
Regulatory KYC fulfilment
SIP Trunk Management
Voice & SMS Routing
Inbound & Outbound
Dynamic Provider Integration
Credit Control
Porting Management
Tariff Management
Number Translation
KYC & Porting Approval Process
User & Role Management
Automated CDR Exports
Audit Logs
Own URL & Custom Branding
Portal APIs for end-users
Admin APIs for CRM & Billing
Payment Gateway Integration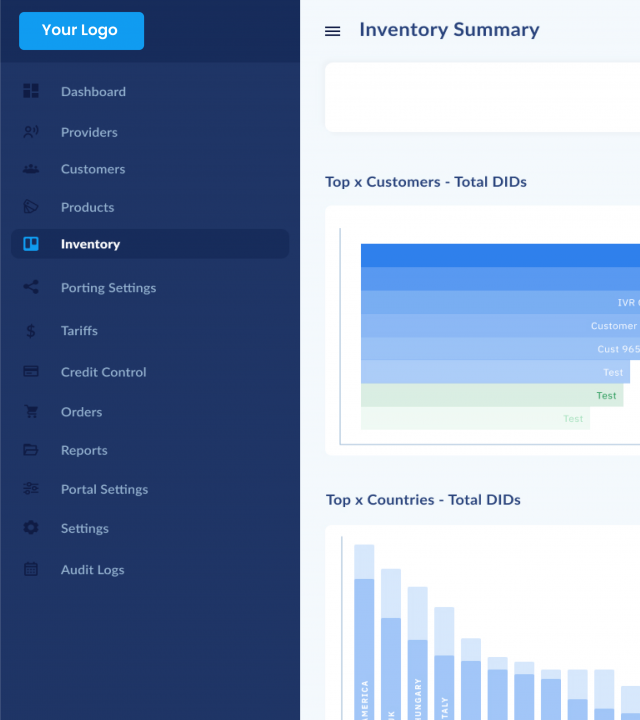 "Telesmart.io is filling a need in the market for simple and efficient number management. Its platform enables our teams to rapidly access the numbers that customers need and provide comprehensive solutions to customers. Telephone numbers remain central to the delivery of conference calling and CPaaS solutions, and the growth of CPaaS has made it essential to automate and accelerate how we manage and deliver numbers."
"Being in the market for over 20 years gave us the opportunity to build a great legacy of several solutions. The key to keep growing is to better manage our resources, and that is the main reason we needed the Inventory Platform"
"Telesmart.io has a unique offering that will directly benefit our customers. It provides a platform that we can integrate into our existing systems via API and access inventory as and when we need it. As demand for global numbers accelerates, we're ready to deliver for our customers. We are continually exploring new ways to serve growing customer demand across the globe. Our work with Telesmart.io is about delivering global numbers with new efficiency, agility, and speed."
"Our telecoms customers trust us to deliver mobile services with wide coverage across the region. We needed a solution that matched our ambition and found that in Telesmart.io. Our services are crucial in delivering efficient transport, transmission and triple play, including voice, video and data services. We're looking forward to continuing our efforts in bringing technology and networking to underprivileged rural areas in Africa, as well as more urbanised areas, with Telesmart.io by our side."
"Partnering with Telesmart.io was the obvious choice as they are the leaders in global number and messaging services. Additionally, our customers expect the best-in-class service from us always. Through this partnership, we are looking to increase efficiencies and provide an effortless experience to our customers."
A comprehensive risk-free solution for operators.