Senegalese Mobile Operator Hayo Telecom Selects Telesmart.io to Accelerate How It Delivers Global Numbers to Customers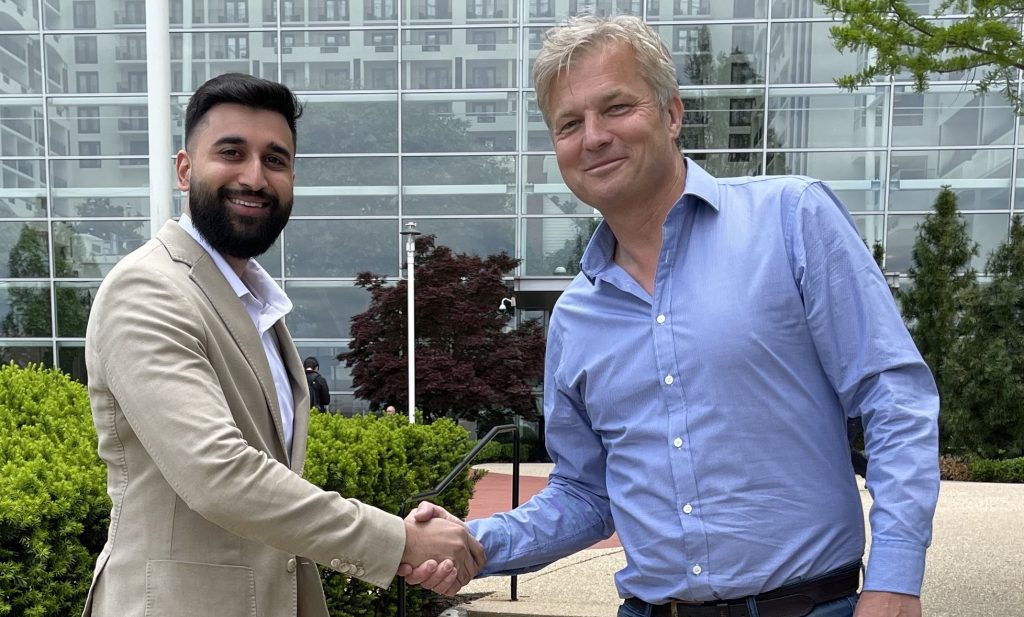 With Telesmart.io, Hayo Telecom can automate and accelerate number management and delivery across underserved areas of Africa.
London, UK, 24 May 2022 – Telesmart.io, an expert in global number and messaging services, has been chosen by Hayo Telecom, a Senegalese mobile network operator, for its fully API-enabled number and messaging platform. The platform automates the full supply chain for the MNO, including sign-up, interconnect, on-line provisioning, functionality, visibility and reporting.
The partnership is Telesmart.io's first deal focused on the region and will enable Hayo Telecom to serve its customers in Africa with increased efficiency and capabilities. As a Telesmart.io partner, Hayo Telecom receives Dynamic Partner Status, enabling it to access number inventory in real-time, rather than holding excess number inventory which is more costly.
"Traditionally, inventory management is an expensive and time-intensive process for MNOs and unfortunately, the supply chain has not experienced digital transformation like other areas of the industry. Our platform resolves this manual process for Hayo Telecom so it can manage its extensive numbering network effectively," said Neil Kitcher, CEO and Co-Founder at Telesmart.io. "We are constantly looking for new ways to deliver efficiencies, so breaking ground in Africa is a huge achievement for Telesmart.io. We will continue to serve operators in the region like Hayo Telecom with pride."
Telesmart.io inventory management platform for voice and messaging makes it simple to monetise the opportunity in the Communications Platform as a Service (CPaaS) market, as call centre solutions and voice and messaging collaboration tools continue to be in demand. With a full suite of APIs, the platform can be seamlessly integrated into Hayo Telecom's existing business systems and Telesmart.io's 'Bring Your Own Numbers' model means all inventory can be managed in a single platform.
"Our telecoms customers trust us to deliver mobile services with wide coverage across the region. We needed a solution that matched our ambition and found that in Telesmart.io," said Feraz Ahmed, CEO at Hayo Telecom. "Our services are crucial in delivering efficient transport, transmission and triple play, including voice, video and data services. We're looking forward to continuing our efforts in bringing technology and networking to underprivileged rural areas in Africa, as well as more urbanised areas, with Telesmart.io by our side."
Hayo Telecom has a permanent presence on four continents and maintains a customer base in over 25 countries. The MNO has international points of presence (POPs) in South Africa and North America, providing services such as Voice, SMS, DIDs, Data, and other telecommunication related services.
About Telesmart.io
Telesmart.io provides global number and messaging services that enable partners to rapidly grow new revenue streams, expand their product portfolios and serve more of their customers' needs. Its self-service portal makes procuring and managing global numbers and messaging services simple, with a friction-free user experience to accelerate monetisation and serve growing user demand for communication services. Partners can white label the platform to immediately offer their own global inventories and chosen suppliers, monetising the opportunity in Communication Platform as a Service (CPaaS) and customer engagement platforms. It is API-enabled for seamless integration into existing platforms.
About Hayo Telecom
Hayo Telecom is a Senegalese mobile network operator with a license for fixed, mobile, wifi, and wimax services. Over the last few years, Hayo emerged as one of the strongest and the fastest global communication solutions provider for a customer base of millions across Africa and other continents, with 2,400+ million minutes of traffic annually. Our relationship with carriers across the globe has made us a hub and one-stop-shop for Voice and SMS. A2P SMS market has tremendously grown as several applications across different types of industries continue to adopt messaging services mainly due to wide global reach, ease in deployment, and cost-effectiveness. HAYO is the carrier of choice that ensures reliability and trust to its sensitive customers for all their A2P needs. Hayo's powerful technology helps to ensure extensive direct connectivity for our retail A2P and P2P traffic. Hayo is one of the first companies to introduce DIDs and SIP trunking in multiple African countries in exclusive partnerships with operators. DID services allow businesses to expand internationally especially the start-ups looking to operate beyond borders. Hayo has started offering omnichannel CPaaS solutions to multinational and local businesses.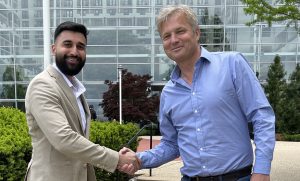 News
With Telesmart.io, Hayo Telecom can automate and accelerate number management and delivery across underserved areas of Africa.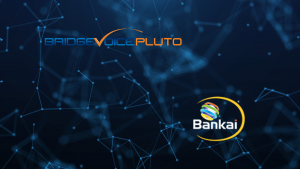 News
The Telesmart API-driven voice and messaging platform enables Bankai Group to automate the full supply chain experience and serve more of its customers' numbering needs globally.