USMatrix Chooses Telesmart.io's Number Inventory Management Platform to Make Monetising Global Numbers Simple and Efficient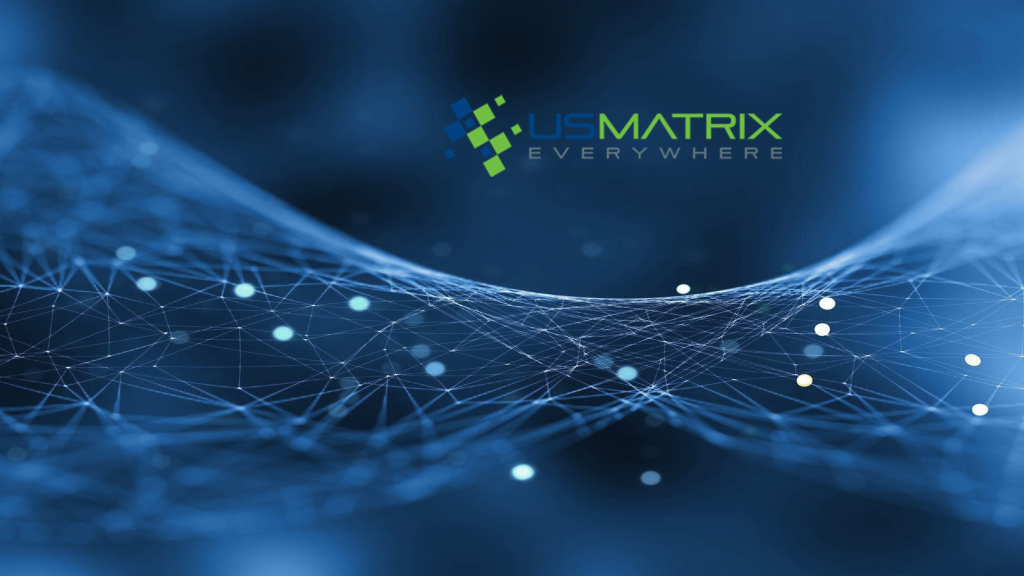 The API-enabled platform enables USMatrix to rapidly serve demand for global numbers that support CPaaS, conferencing, A2P messaging and a range of communications services 
London, UK, 30 November 2021 – Telesmart.io, an expert in global number and messaging services, has been selected by USMatrix, a worldwide telecommunication provider, for its API-enabled global number inventory management platform. The platform enables USMatrix to rapidly grow new revenue streams, expand its product portfolio and serve more of its customers' needs, while removing the complexity from Direct Inward Dialling (DID) management.
Telesmart.io's inventory management platform makes it simple for USMatrix to monetise the opportunity in serving resellers, customers, and the burgeoning CPaaS/UC marketplace. Purpose-built, with a full suite of API's, USMatrix can easily add providers, customers and inventories to an all-in-one solution or seamlessly integrate individual modules within its existing systems. USMatrix gains an immediate on-demand revenue opportunity along with full control, visibility, analytics, and routing capabilities.
"Although automation and digital transformation is ramping up across the telecoms sector, global number and messaging procurement is often painfully slow and manual with unnecessary resource costs," said Neil Kitcher, CEO and Founder at Telesmart.io. "With our DID inventory management platform, we are enabling USMatrix to automate their supply chain to reduce inventory stock costs and eliminate provisioning delays. We are excited that USMatrix saw the opportunity in improving its operations and we look forward to being a part of their journey."
With added services such as Telesmart.io's Dynamic Provider Status, USMatrix is able to easily manage their number inventory from across partners in real-time and deliver it to customers. "Being in the market for over 20 years gave us the opportunity to build a great legacy of several solutions. The key to keep growing is to better manage our resources, and that is the main reason we needed the Inventory Platform" said Billy Maior, Vice President of USMatrix.
Rather than holding number inventory that isn't being used, USMatrix can access numbers from Telesmart.io's partners via the platform, saving it time and money.
"We're looking forward to embedding Telesmart.io's platform into our systems. This will accelerate our innovation pipeline and let us focus on bringing new services to the market,  and continue serving the cloud communications environment." said Marcos Melo, Partnership Manager at USMatrix. "We are excited to see where this partnership takes us."
USMatrix was the second internet provider in Brazil in the early 90's and today directly connects 29 countries and 350 PoPs, interconnecting with over 250 carriers, delivering direct quality for fixed and mobile operations.
About Telesmart.io 
Telesmart.io provides global number and messaging services that enable partners to rapidly grow new revenue streams, expand their product portfolios and serve more of their customers' needs. Its self-service portal makes procuring and managing global numbers and messaging services simple, with a friction-free user experience to accelerate monetisation and serve growing user demand for communication services. Partners can white label the platform to immediately offer their own global inventories and chosen suppliers, monetising the opportunity in Communication Platform as a Service (CPaaS) and customer engagement platforms. It is API-enabled for seamless integration into existing platforms.
About USMatrix  
USMatrix is wholly owned wholesale subsidiary of Intercentrus Global Data Center Inc. Intercentrus has an extensive network, serving most of Voip and PTTs carriers. USMatrix delivers high-quality solutions including small & medium enterprises and multinational businesses bringing you facilities-based networks and facilities-based data centers for a sophisticated line of services to manage your complete E-Business and data and Voice communication needs.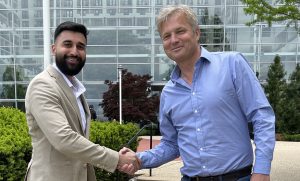 News
With Telesmart.io, Hayo Telecom can automate and accelerate number management and delivery across underserved areas of Africa.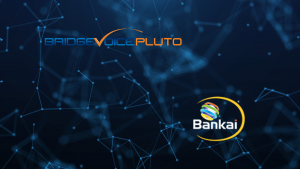 News
The Telesmart API-driven voice and messaging platform enables Bankai Group to automate the full supply chain experience and serve more of its customers' numbering needs globally.