A Smarter Way to Manage and Monetise Global Numbers: Optimising DID Management and Simplifying the Supply Chain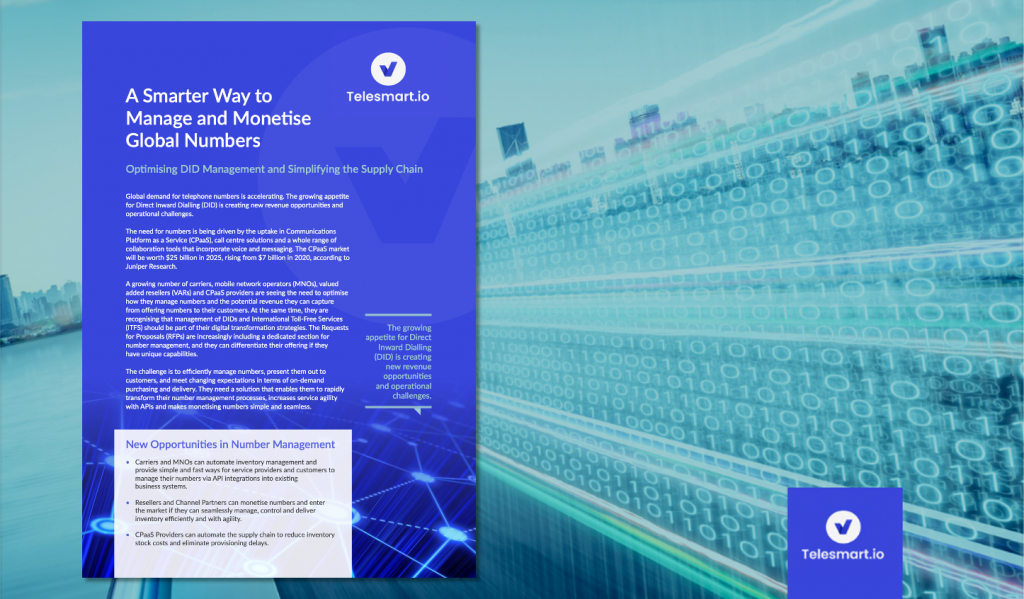 Global demand for telephone numbers is accelerating. The growing appetite for Direct Inward Dealing (DID) is creating new revenue opportunities and operational challenges. 
The need for numbers is being driven by the uptake in Communications Platform as a Service (CPaaS), call centre solutions and a whole range of collaboration tools that incorporate voice and messaging. The CPaaS market will be worth $25 billion by 2025, rising from $7 billion in 2020, according to Juniper Research. 
Our new eGuide 'A Smarter Way to Manage and Monetise Global Numbers,' explores how carriers, mobile network operators (MNOs), valued added resellers (VARs) and CPaaS providers can optimise their DID management and simplify the supply chain.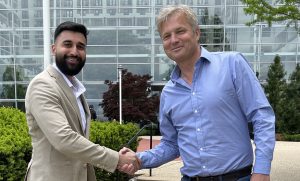 News
With Telesmart.io, Hayo Telecom can automate and accelerate number management and delivery across underserved areas of Africa.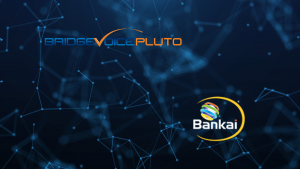 News
The Telesmart API-driven voice and messaging platform enables Bankai Group to automate the full supply chain experience and serve more of its customers' numbering needs globally.