Support 'bring your own operator' with seamless number inventory management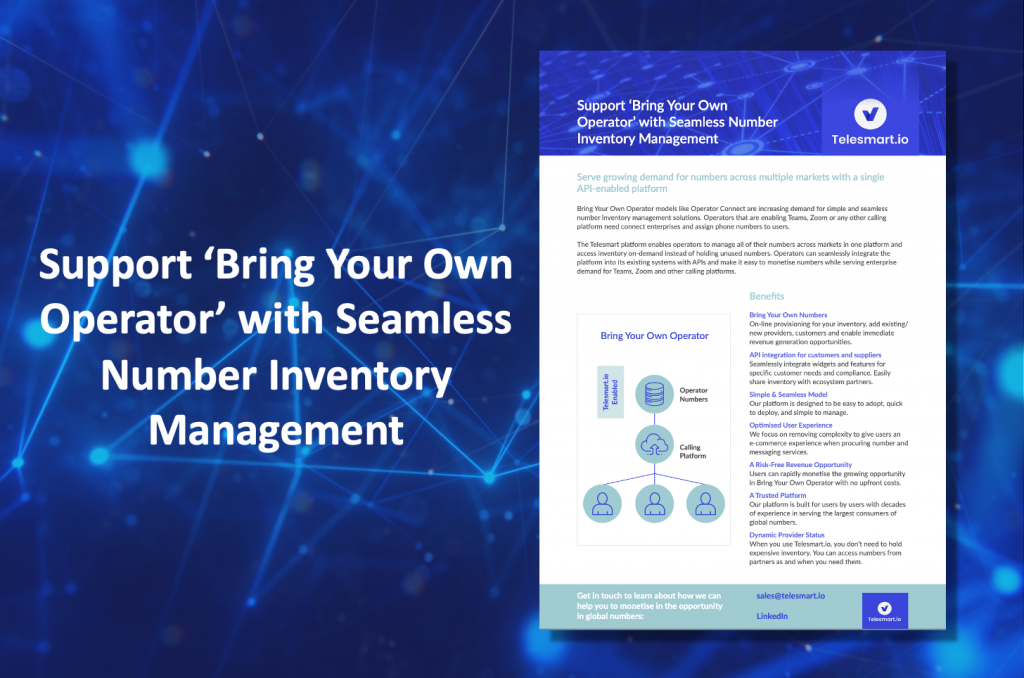 Bring Your Own Operator models like Operator Connect are increasing demand for simple and seamless number inventory management solutions. Operators that are enabling Teams, Zoom or any other calling platform need to connect enterprises and assign phone numbers to users.
Our new one pager 'Support 'Bring Your Own Operator' with Seamless Number Inventory Management,' which explores how the Telesmart.io platform can enable operators to manage all of their numbers across markets in one platform and access inventory on-demand instead of holding unused numbers.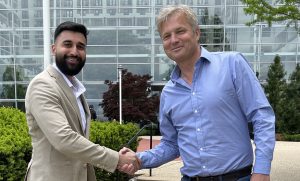 News
With Telesmart.io, Hayo Telecom can automate and accelerate number management and delivery across underserved areas of Africa.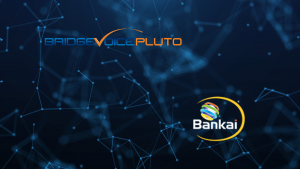 News
The Telesmart API-driven voice and messaging platform enables Bankai Group to automate the full supply chain experience and serve more of its customers' numbering needs globally.